Composite Decking Advantage 1. It is easy to handle and clean
One of the advantages of composite decking is easy to care and maintain. For many busy homeowners, it's always bright as new and easy to clean. The surface of China WPC decking is well painted. It has good wear resistance and does not need to spend too much energy on maintenance. It is said that the market's good wood plastic composite decking without waxing can also keep the paint as shiny as new within three years. This is in sharp contrast to the maintenance of solid wood flooring.
Composite Decking Advantage 2. Durable quality, not easy to be damaged
The base material of WPC decking is composed of multi-layer veneers, and the wood fibers are crisscrossed into a network of overlapping combinations, so that the various internal stresses of wood can adapt to each other among the laminates. It ensures the smoothness and stability of wood flooring, and retains the beauty of solid wood flooring in one. You can not only enjoy the warmth of nature, but also solve the problem of hard maintenance of solid wood flooring.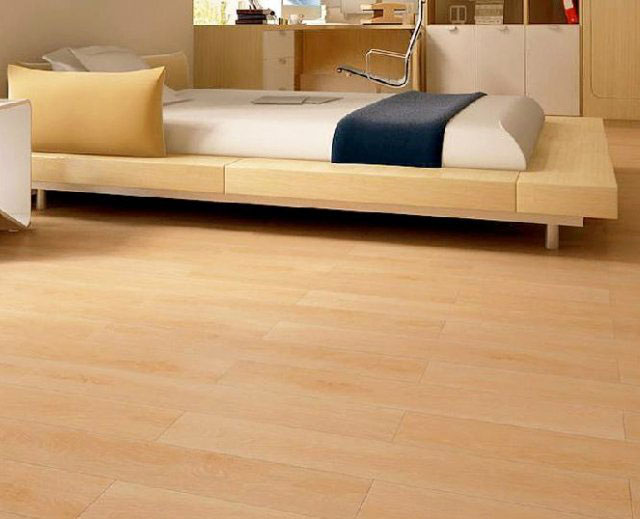 Composite Decking Advantage 3. The price is affordable
Because of the unique structure of the composite floor, the demand for wood is not so high, and it can make full use of materials, so the price of the wood plastic composite decking floor is much lower than that of the solid wood floor.
Composite Decking Advantage 4. Easy installation
WPC decking installation is the same as reinforced flooring. It does not strike the keel, as long as it is leveled, and it can also improve the floor height. Because of the simple installation requirements, the hidden dangers caused by the installation are greatly reduced.
Composite Decking Advantage 5. Environmental protection
It is easy to install and maintain. The wood plastic composite decking China is mostly made of adhesives with low formaldehyde emission, which is environmentally friendly.